Some pics..

Bought a new necklace..



Changed it into a keychain :)



A pic taken 2 years ago - Myself and Jaysen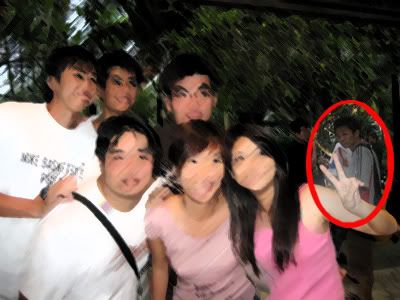 A pic taken a few weeks ago when my labmates went to Sentosa!!! Same person, same shirt!



Went to Wine Wise for drinks on Friday



WOW! SHUAI GE (handsome guy)!



The inside - bottles are filled from barrels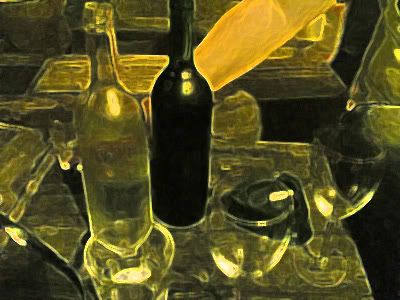 Bottles are unlabelled if you consume the wine there, otherwise your labels can be personalised if you buy back home



Mich was scribbling her life story during lunch yesterday



My lovely half leopard-print nails ;)